SELECTION PROGRAMME FOR TYPE "NEW CONSTRUCTION"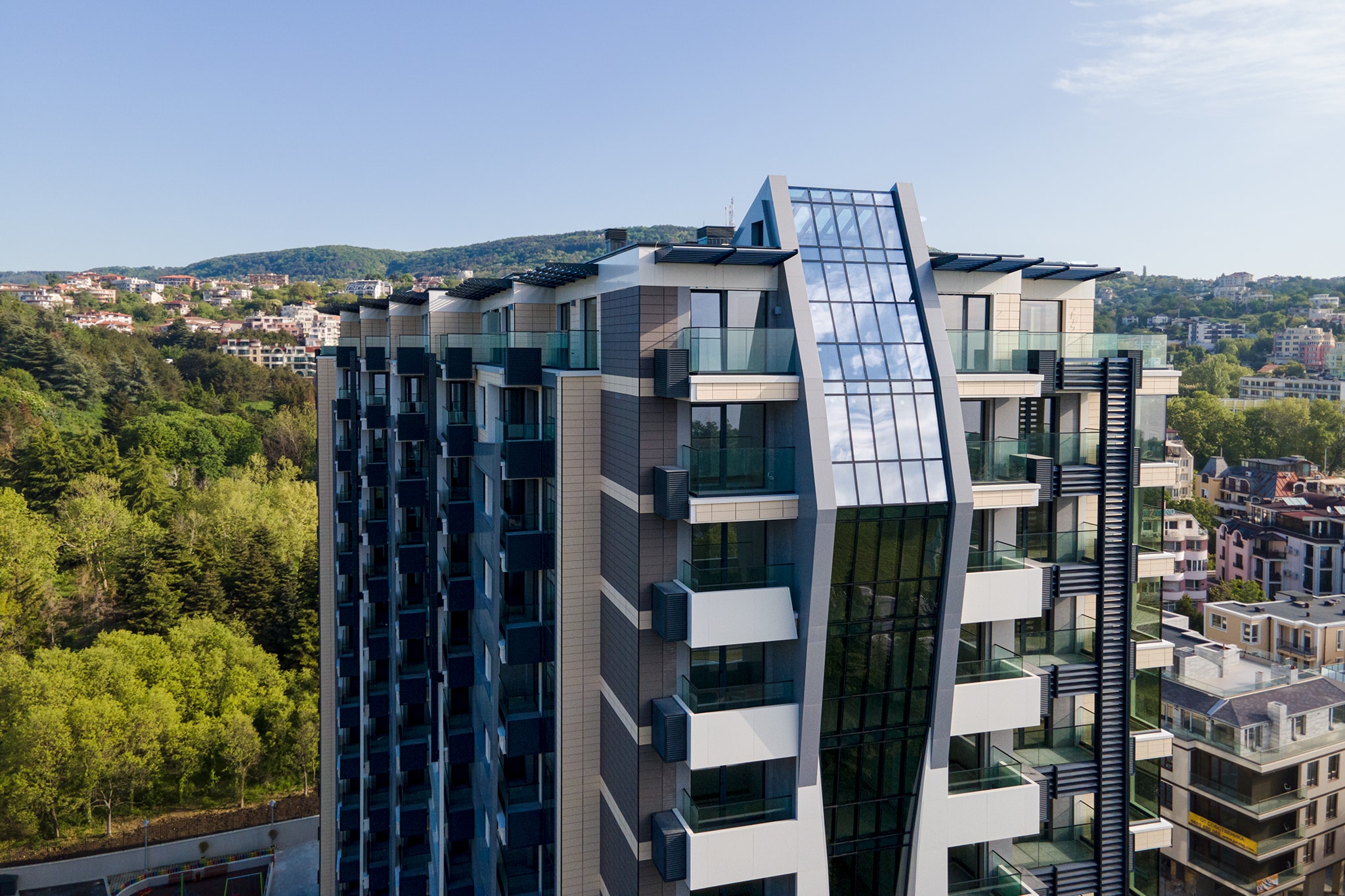 Are you looking to buy a new home?
We can offer you a variety of propettes that are starting or are in an advanced stage of construction. Learn the steps of our program by browsing the page.
1 - MEETING IN OUR OFFICE
Our experienced consultants will meet you at our office to offer you all available projects.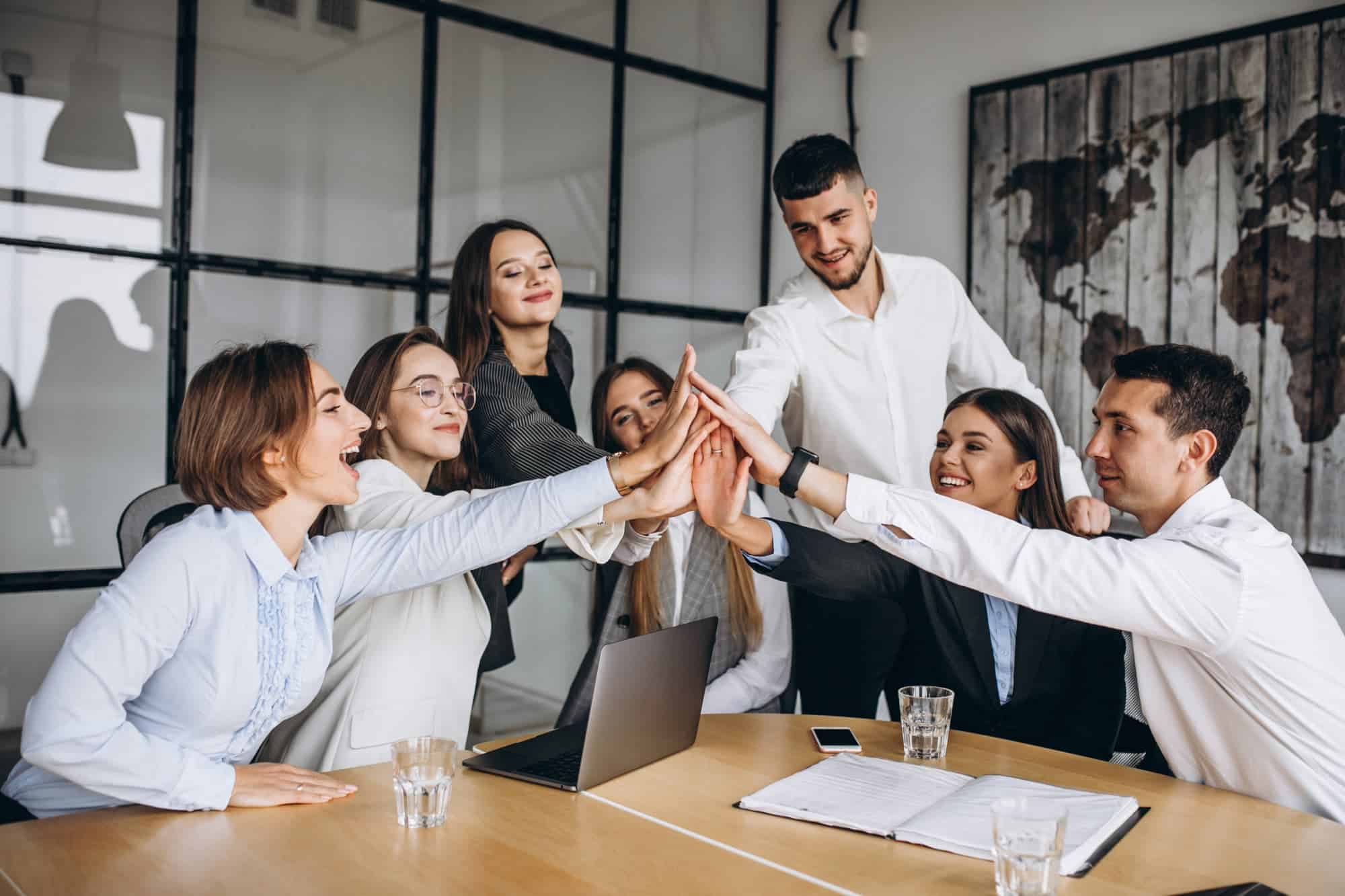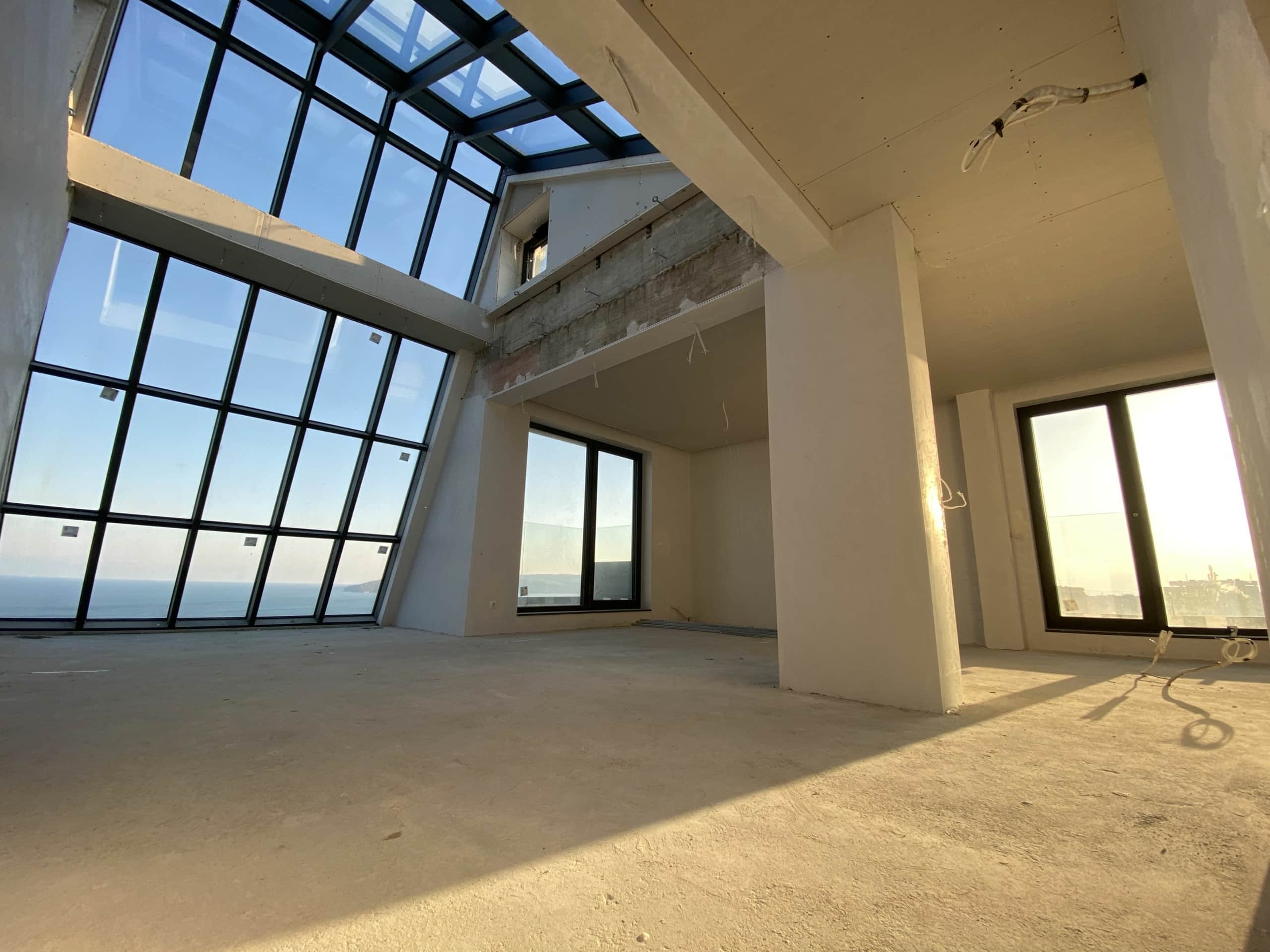 2 - ON-SITE INSPECTION
Once you have selected the sites you wish to visit, we will arrange viewings at a time convenient to you.
3 - CHOICE OF APARTMENT
Together we will make the best choice for you from the suggestions. Next we will reserve the property by means of a deposit and arrange a time and conditions for signing a preliminary contract.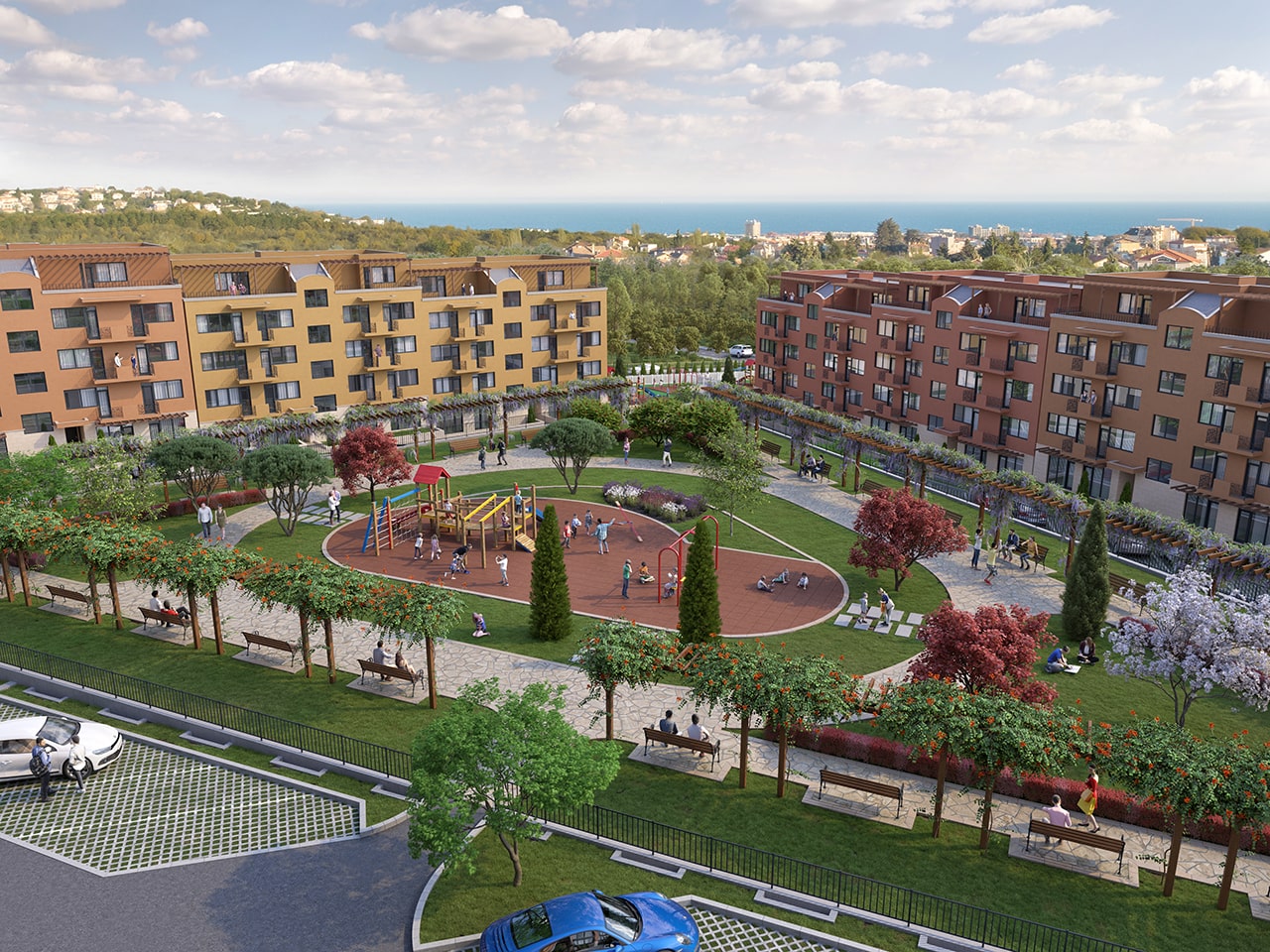 JOIN OUR PROGRAM FOR CHOOSING AN APARTMENT NEW CONSTRUCTION