ПРОГРАМА ЗА ИЗБОР ТИП "НОВО СТРОИТЕЛСТВО"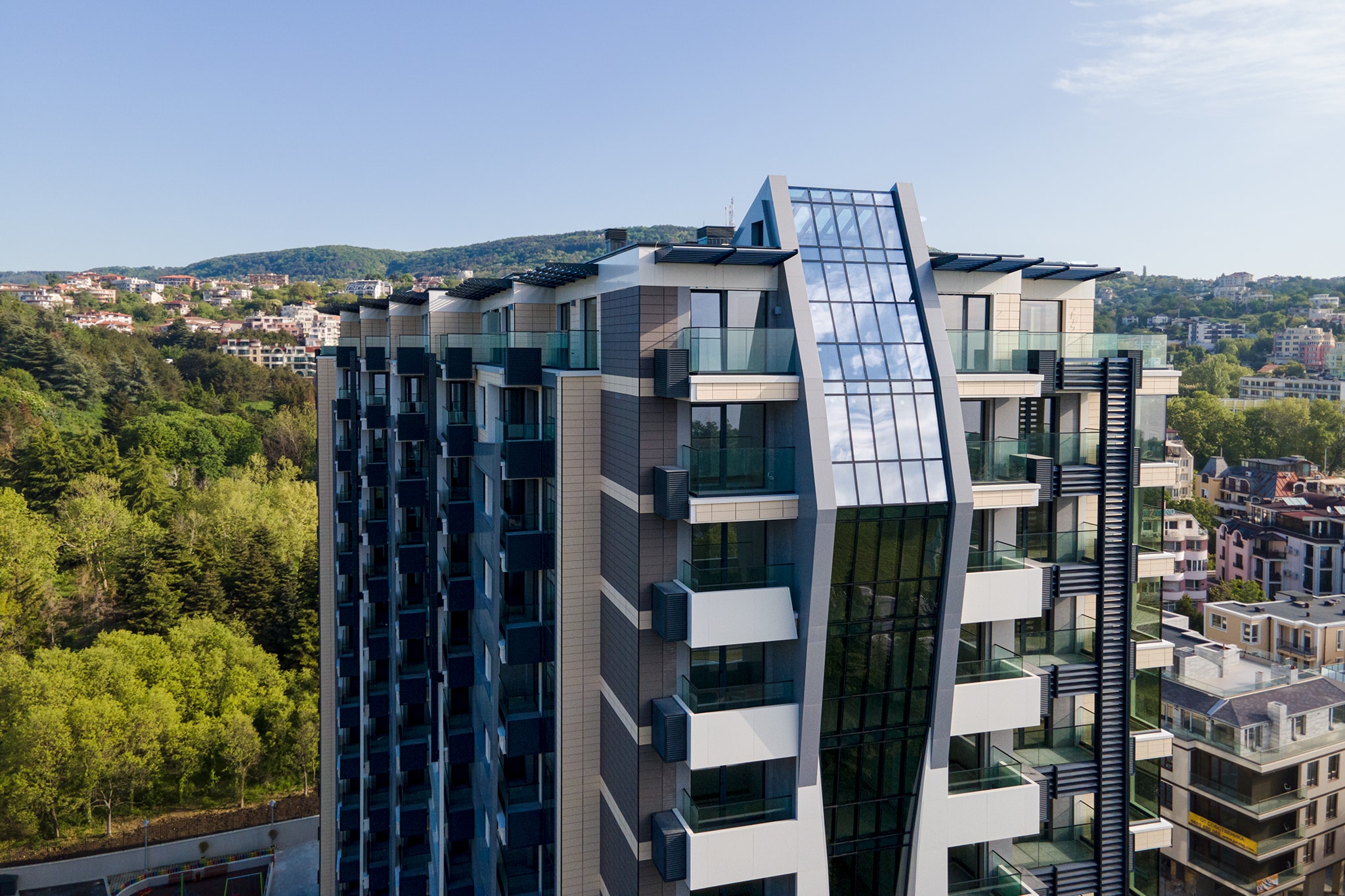 Are you looking to buy a new home?
Ние можем да Ви предложим разнообразие от прокети, които стартират или са в напреднал етап на строителство. Научете стъпките от нашата програма като разгледате страницата.
1 – СРЕЩА В НАШ ОФИС
Нашите опитни консултанти ще Ви посрещнат в наш офис, за да ви предложат всички налични проекти.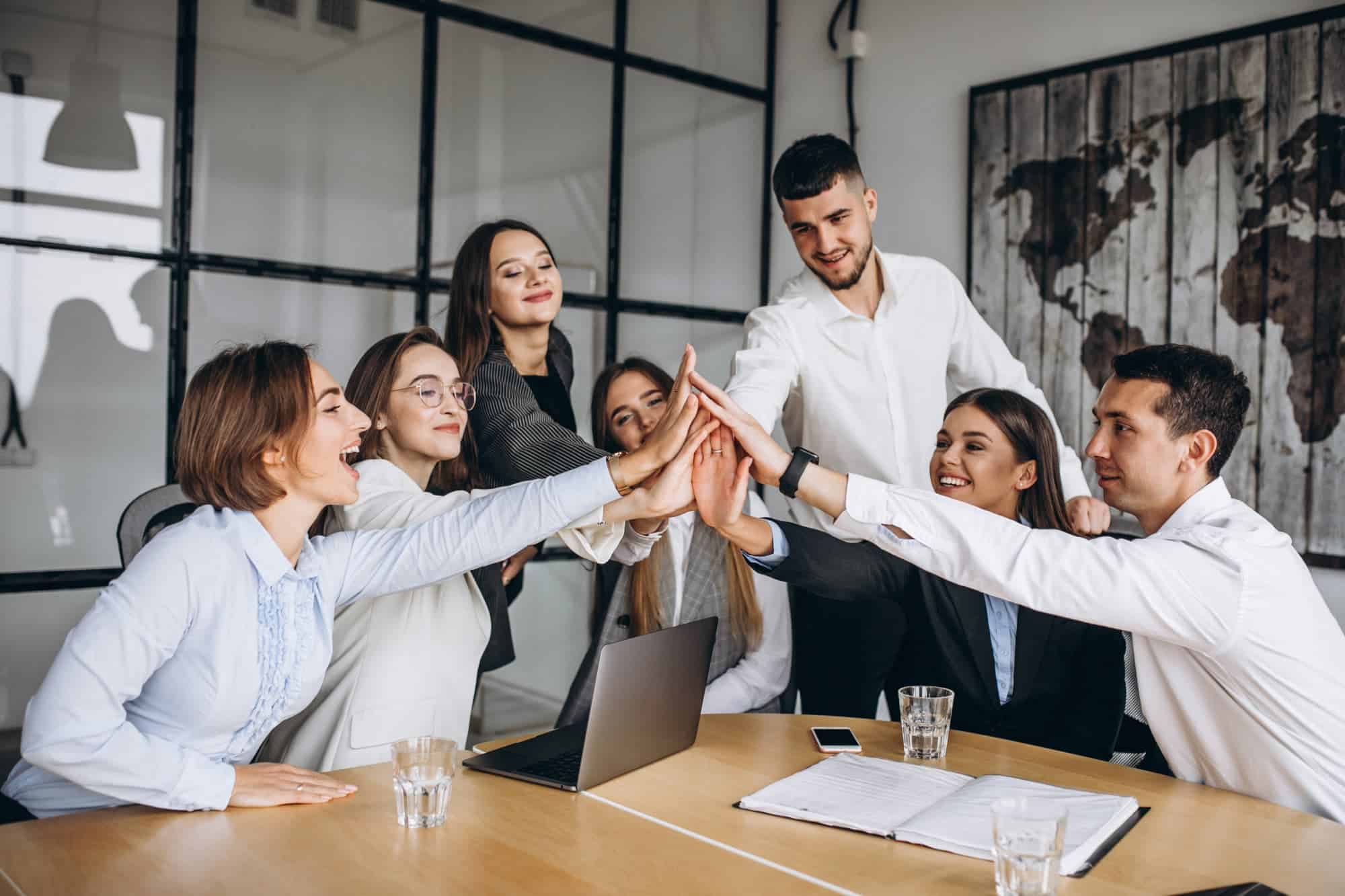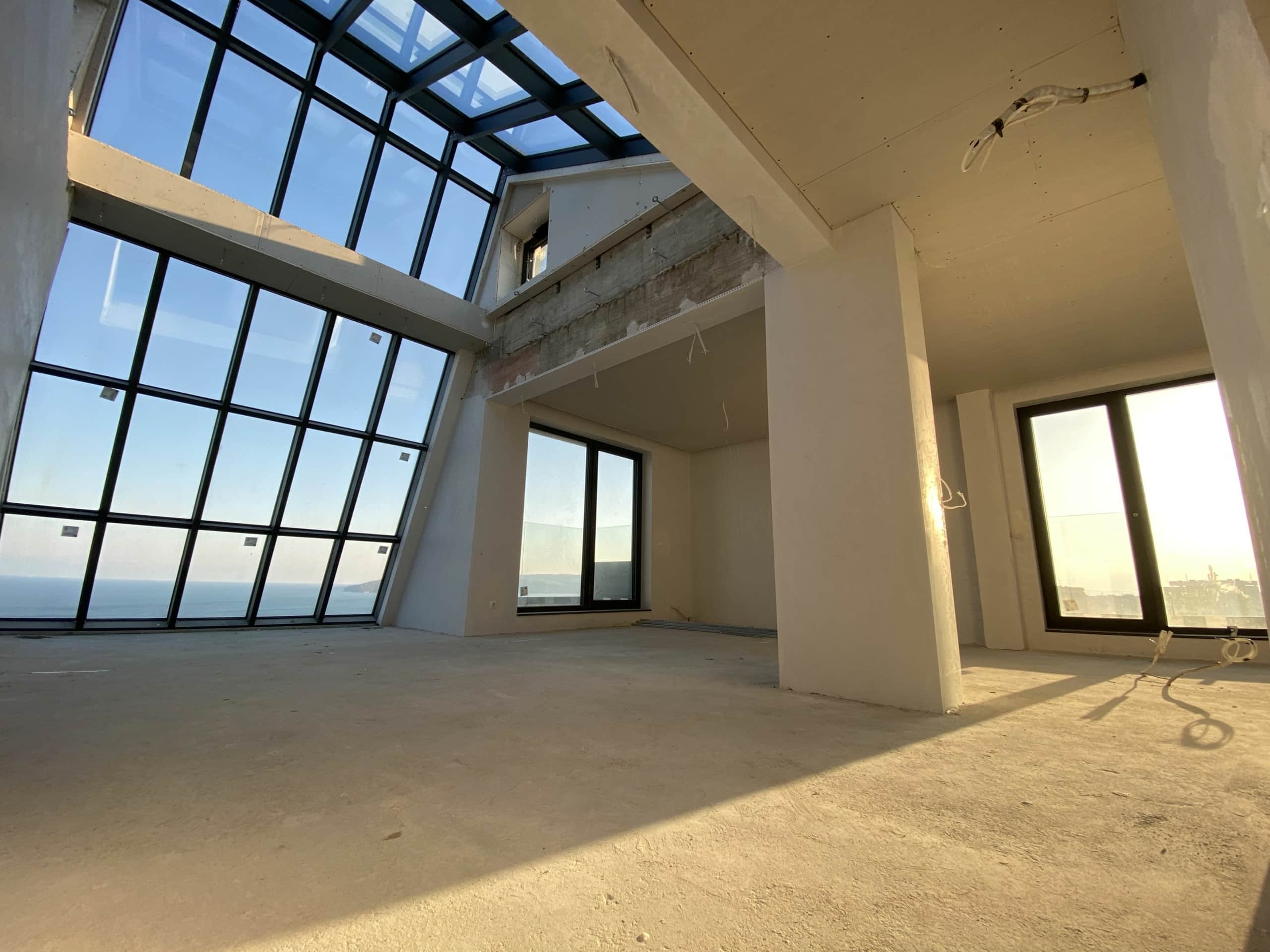 2 – ОГЛЕД НА МЯСТО
След като изберете обектите, които искате да посетите, ще организираме огледи в удобно за Вас време.
3 – ИЗБОР НА АПАРТАМЕНТ
Together we will make the best choice for you from the suggestions. Next we will reserve the property by means of a deposit and arrange a time and conditions for signing a preliminary contract.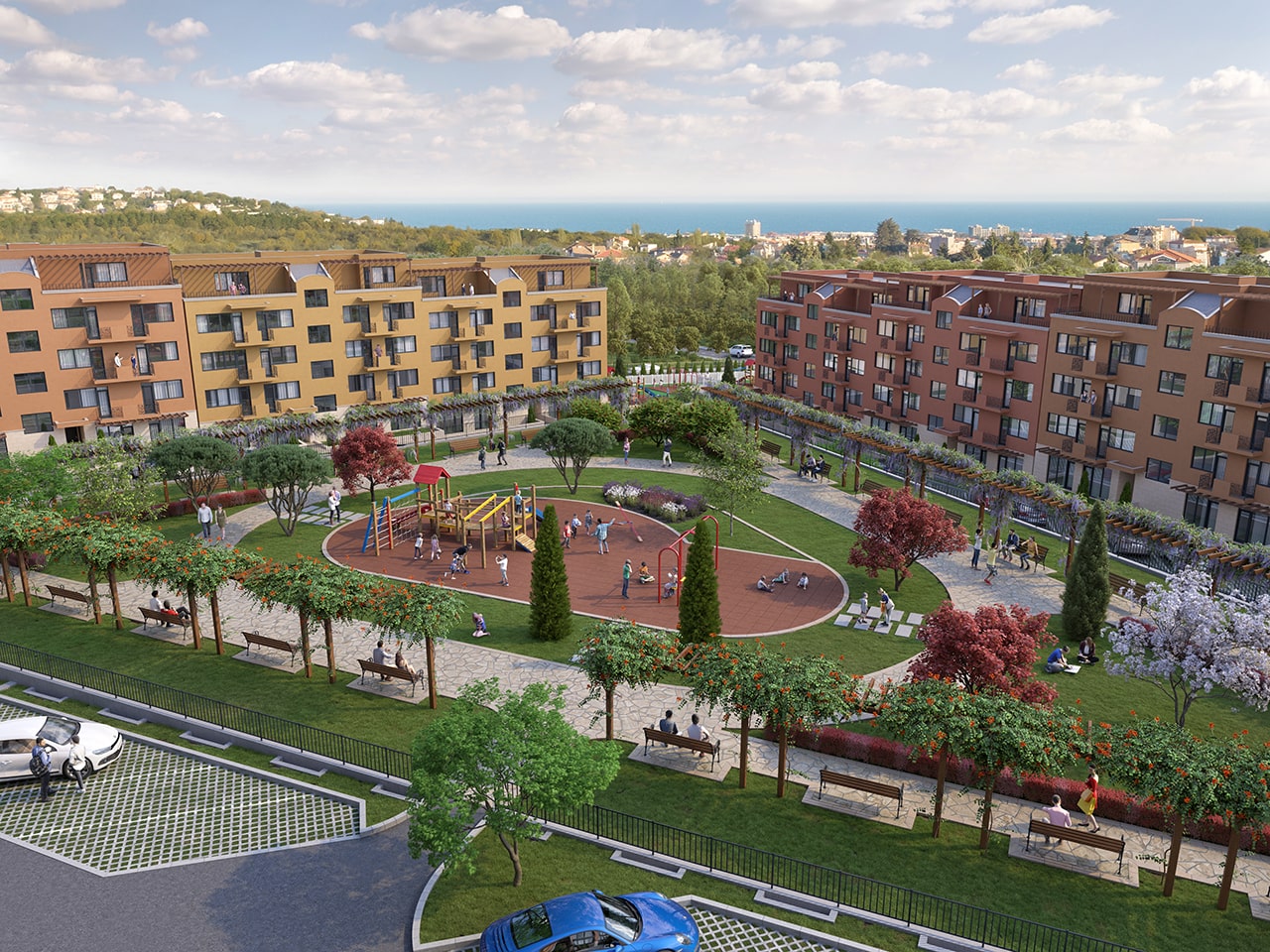 JOIN OUR PROGRAM FOR CHOOSING AN APARTMENT NEW CONSTRUCTION